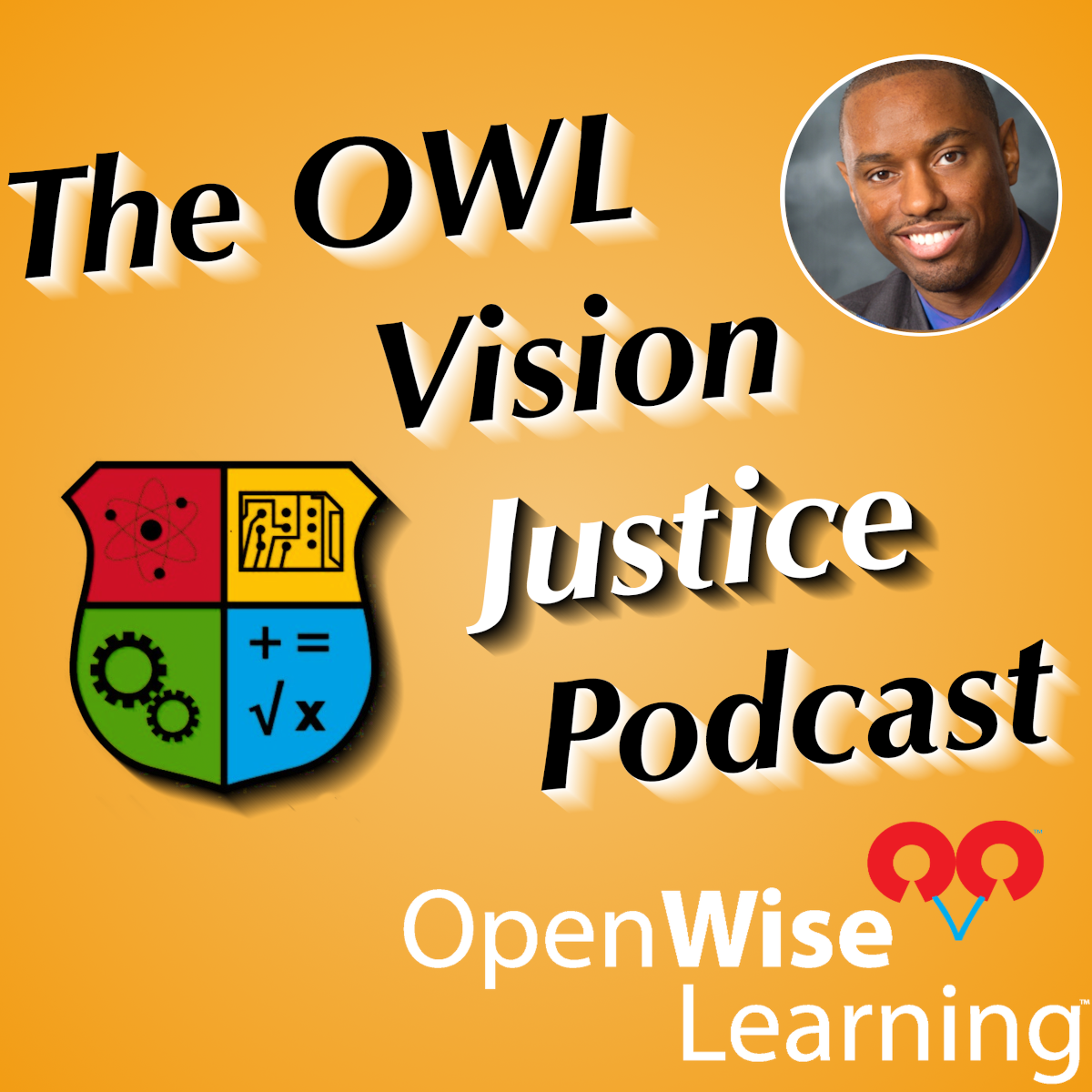 Bonus Episode → Finding Engineering, Intel Work & Dream Job (More with Stephane Gautier)
In this bonus episode of The OWL Vision Justice Podcast (OVJP), we have more with  Stephane Gautier from episode seven. In our continued conversation, Stephane talks about discovering engineering, his work at Intel, and his dream engineering job.
Episode Notes:
Mechanical Engineering vs. Civil Engineering
How is a Computer CPU manufactured?
Winter Fundraising Campaign: https://bit.ly/39A7UM7
[siteorigin_widget class="Jetpack_MailChimp_Subscriber_Popup_Widget"][/siteorigin_widget]
[siteorigin_widget class="WP_Widget_Media_Image"][/siteorigin_widget]
[siteorigin_widget class="WP_Widget_Media_Image"][/siteorigin_widget]
[siteorigin_widget class="WP_Widget_Media_Image"][/siteorigin_widget]
[siteorigin_widget class="WP_Widget_Media_Image"][/siteorigin_widget]