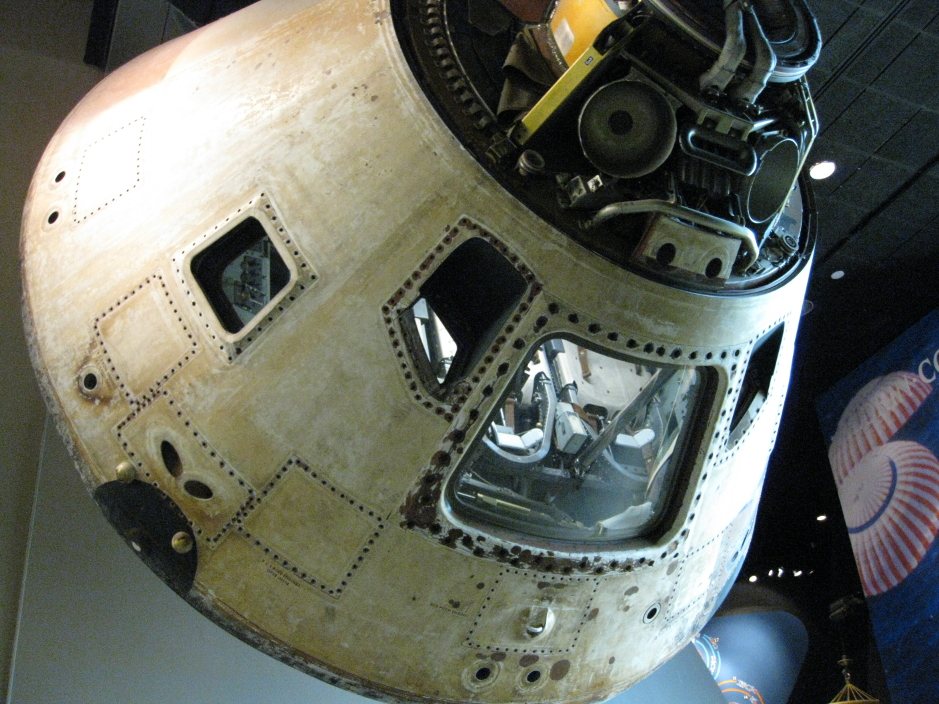 Air & Space Museum Trip and Spring 2017 Academic Year Sessions
This Black History month we started our Spring 2017 Academic Year Sessions off with a field trip to the Air and Space Museum here in Washington, DC.  We were very lucky to have a behind-the-scenes private tour arranged for us by Richard Bentham one of the exhibit designers at the museum.  The boys got to see the design offices at the museum where ideas for exhibits are dreamed up, worked on and brought to life.  Mr. Bentham explained to the boys that these massive exhibits come together from the team work and collaboration of scientist, technicians, engineers, and artist.
The boys were also treated to a tour of an exhibit under development and not yet open to the public.  The display under construction will be an exhibition of World War I Artist Soldiers. The boys visited the rest of the museum for hours exploring exhibits on early flight, World War II aviation, jet aviation, the space race, the Apollo moon missions, and the Universe.