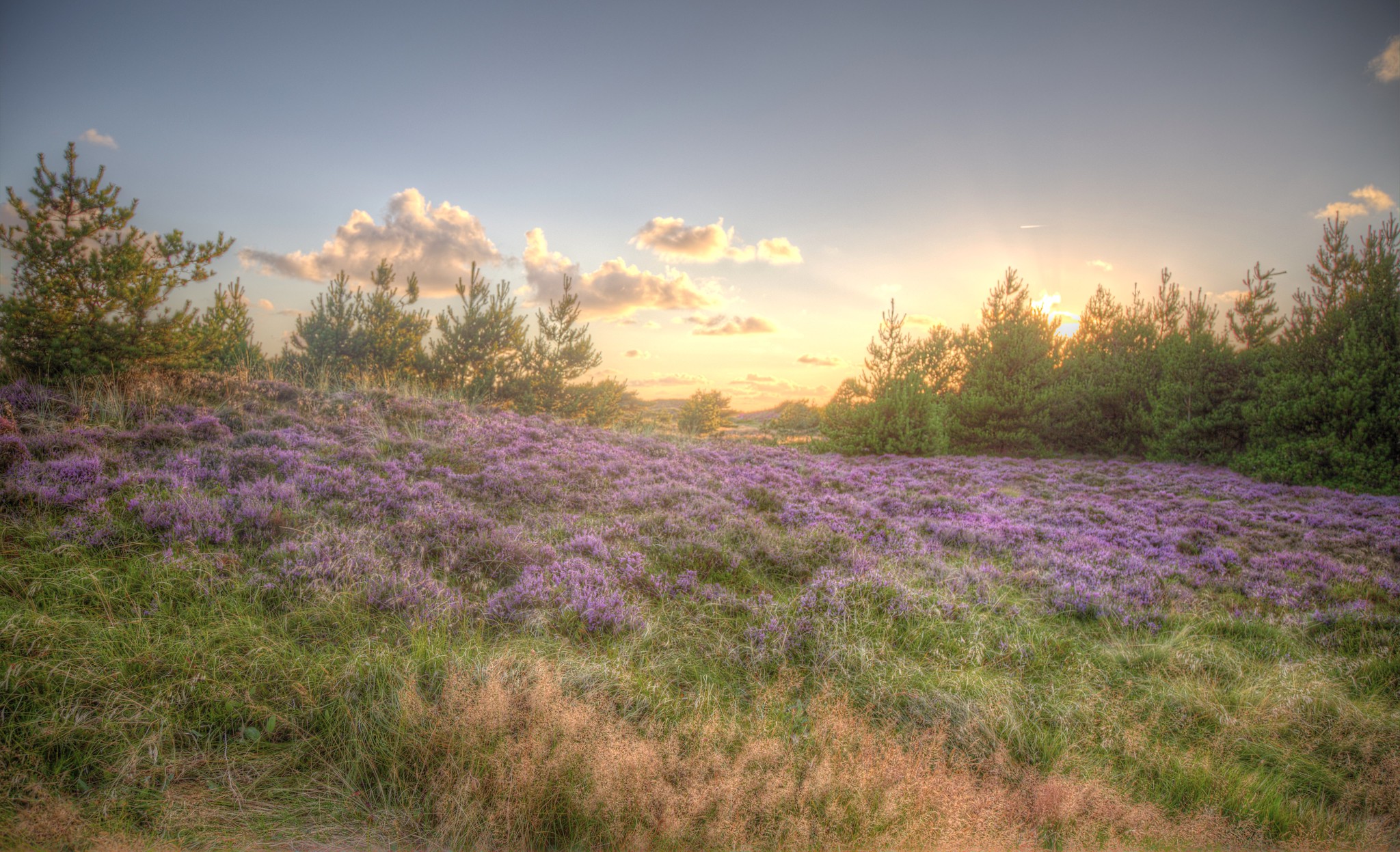 On July 30th, we finished our sixth summer Immersive in Washington, DC., and we received some exciting news while working with the kids: OpenWise Learning received a grant from the Society for Science to expand our work in 2022!
As you can see from the photos below, we ran our STEM Immersive program under strict COVID-19 protocols, including social distancing, masks, and sanitation procedures. While it was challenging to teach and learn under such restrictions, with the kids' determination and employing a bit of creative use of technology and instructional design, we ran our most rigorous Immersive to date. Despite the challenges, it was great to get back to in-person learning with the kids.
We kept our cohort small this year because of COVID restrictions; however, with the help of the gift from the Society for Science, we hope to expand our cohort next year.  You, too, can help us achieve our goal and help the kids from 2021 by lending your support.  Our goal over the next two weeks is to raise $5,000 to cover the cost of computers for twenty-five kids. Your contribution will make an impact, whether you donate $5 or $500. Every little bit helps. Thank you so much for being so supportive.