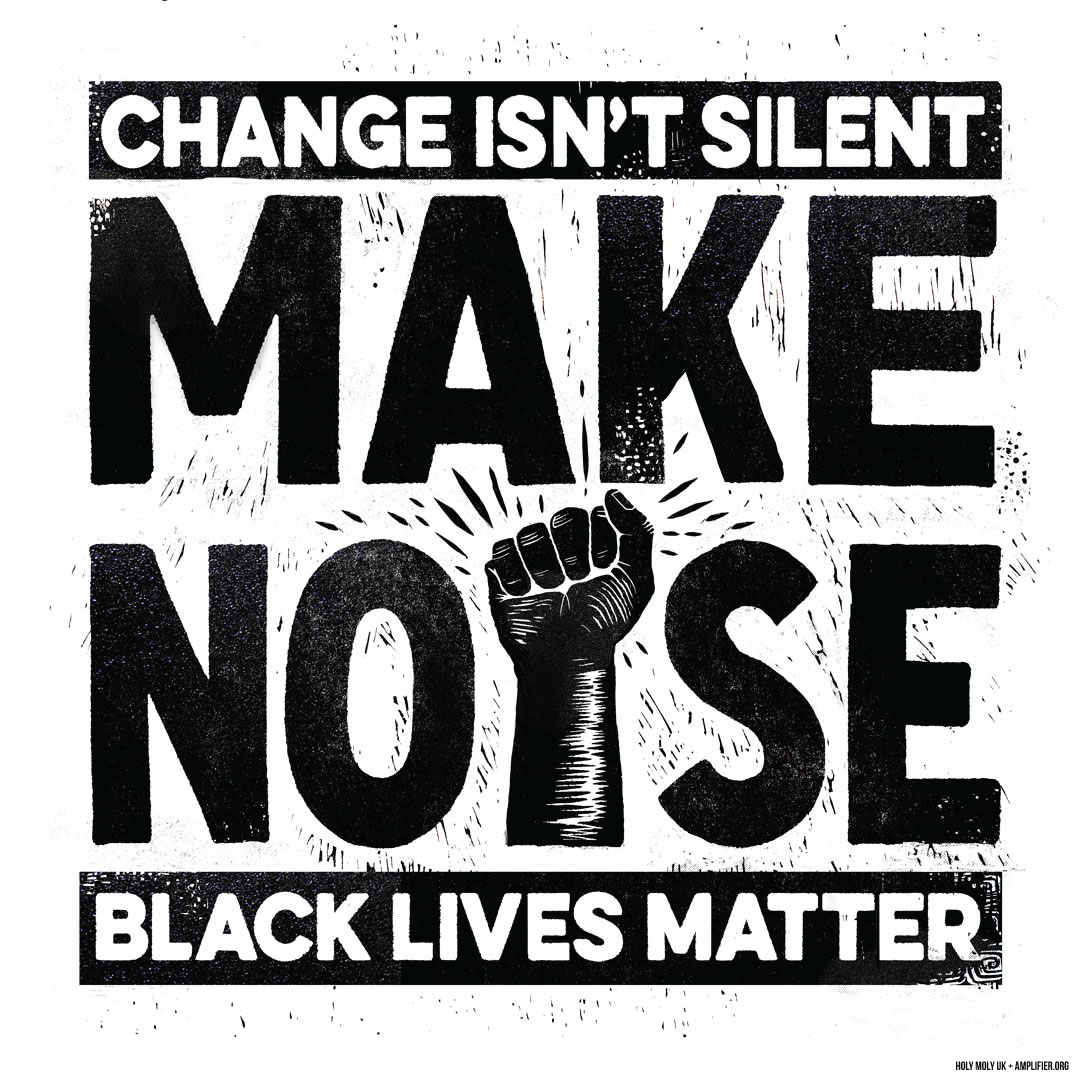 Juneteenth marked all Black people's emancipation from the bondage of chattel slavery in the Confederacy on June 19, 1865.
Nevertheless, in the past several years and past few weeks have made it clear that Black Americans still are not wholly free citizens in the United States. Even after 155 years past the first Juneteenth.
Black Americans are the most vulnerable to state violence from the police in the USA. Black people face the most state-imposed obstacles to their right to vote, and Black children do not have equal access to quality education.
OpenWise Learning was founded in 2015 because Black lives are often not valued by the institutions and societal structures of this country, Black Lives Matter. Specifically, Black Children Matter deserves the opportunity to have lived as full, robust, and free as any child in this country.
Our vision is a world where every child has the opportunity to develop their potential in Science, Technology, Engineering, and Math.
Towards that vision, we have been providing STEM education opportunities to Black and Brown kids in the U.S. and Kenya since our founding. Even during the coronavirus pandemic, we've adapted our sessions to distance learning for our young scholars worldwide. This year we'll conduct our first online summer program for Black and Brown kids in Washington, D.C.
We would appreciate your support for our work and our vision in the form of a donation. Your contribution will make an impact, whether you donate $5 or $500. Every little bit helps. Thank you for your support. We are taking donations on Facebook; click on the link below to donate.