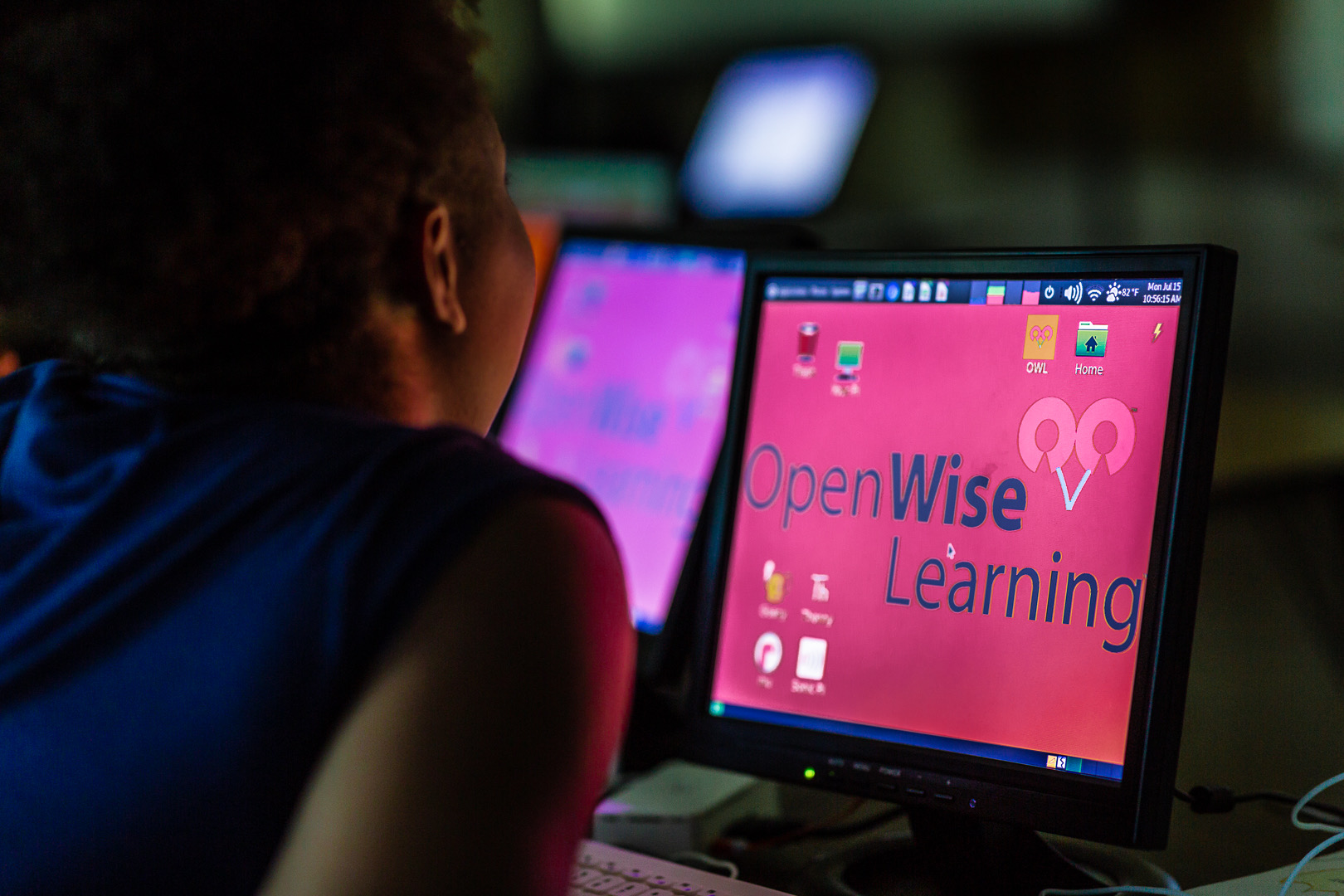 We know this has been a challenging year for many, and as you think about which charitable organizations you will support on #GivingTuesday this year, we hope OpenWise Learning makes your list.
We are fundraising for our STEM and youth service programs, and your contribution will make a great impact. Whether you donate $5, $50, or $500, every dollar goes towards another cohort of young scholars learning in Washington, D.C. and Nairobi, Kenya!
Share this page with friends and family, and come back to this page on #GivingTuesday to donate your gift!