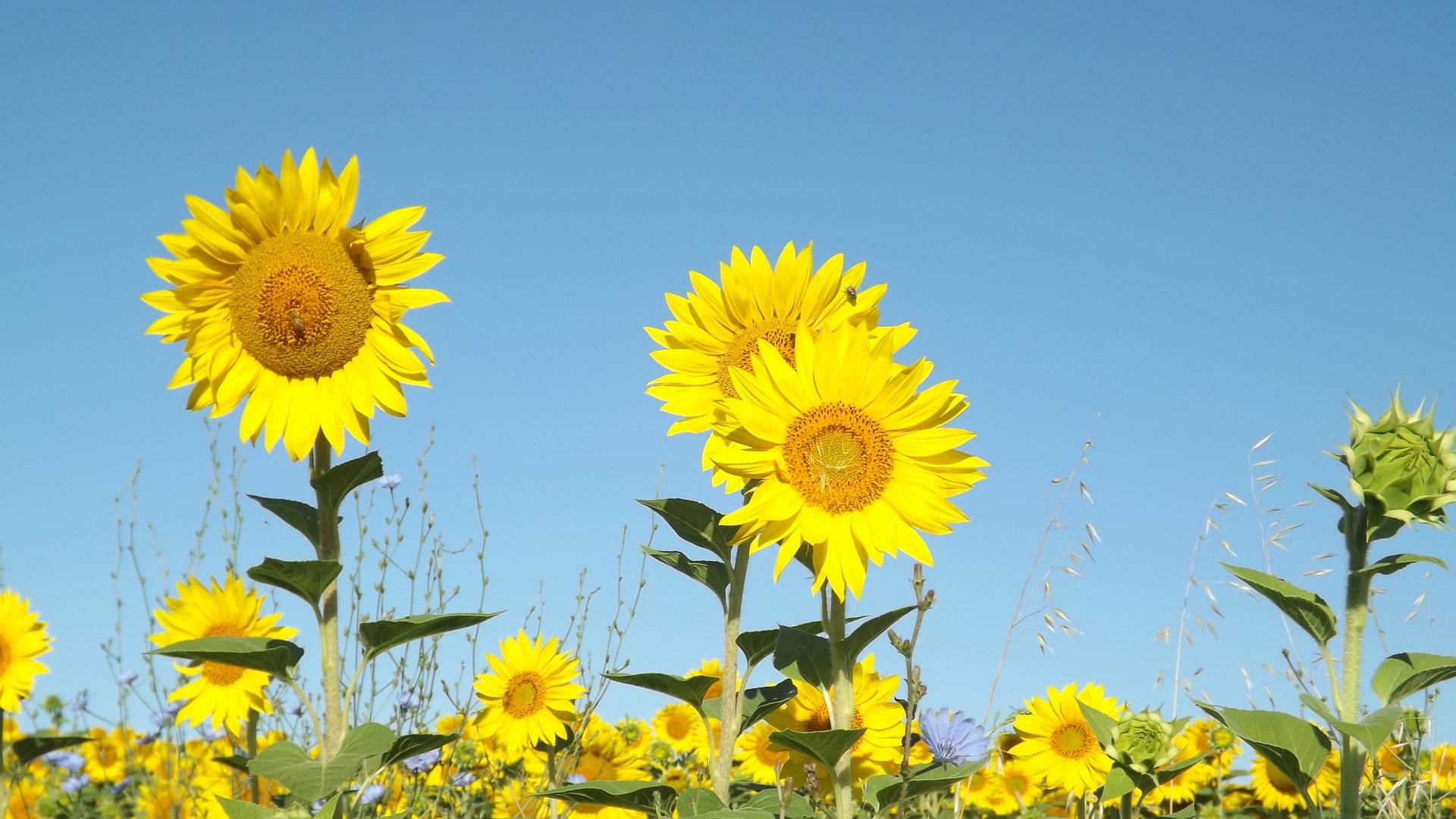 Juneteenth 2023 has kicked off our Summer Fundraising Campaign with a promising start. This summer, we have set an ambitious goal: to raise $10,000 by August 19th. This campaign will fund computer equipment, a year of instructional materials, and STEM instruction for underestimated and low-opportunity students. With your support, our goal will fund the education of many promising students in 2023 and 2024!
Just last year, we received an additional grant from the Society for Science that enabled us to broaden our impact. This year, with your help, we hope to take our mission even further.
We understand that these are challenging times, but as you consider your charitable contributions, we hope that OpenWise Learning (OWL) is at the top of your list. We're dedicated to our STEM and youth service programs, and your contribution could significantly transform lives.
Whether you donate $25, $50, or $500, every dollar will benefit another cohort of young scholars in Washington, D.C., and Nairobi, Kenya. Every gift, regardless of size, has the power to make an enormous impact on our students.
Please, spread the word about our campaign among your family, friends, and colleagues. Sharing our mission can create a ripple effect that amplifies our efforts and helps us reach our goal.
Thank you for your ongoing support and belief in the transformative power of education. Together, we can inspire, empower, and cultivate the next generation of innovators and leaders.