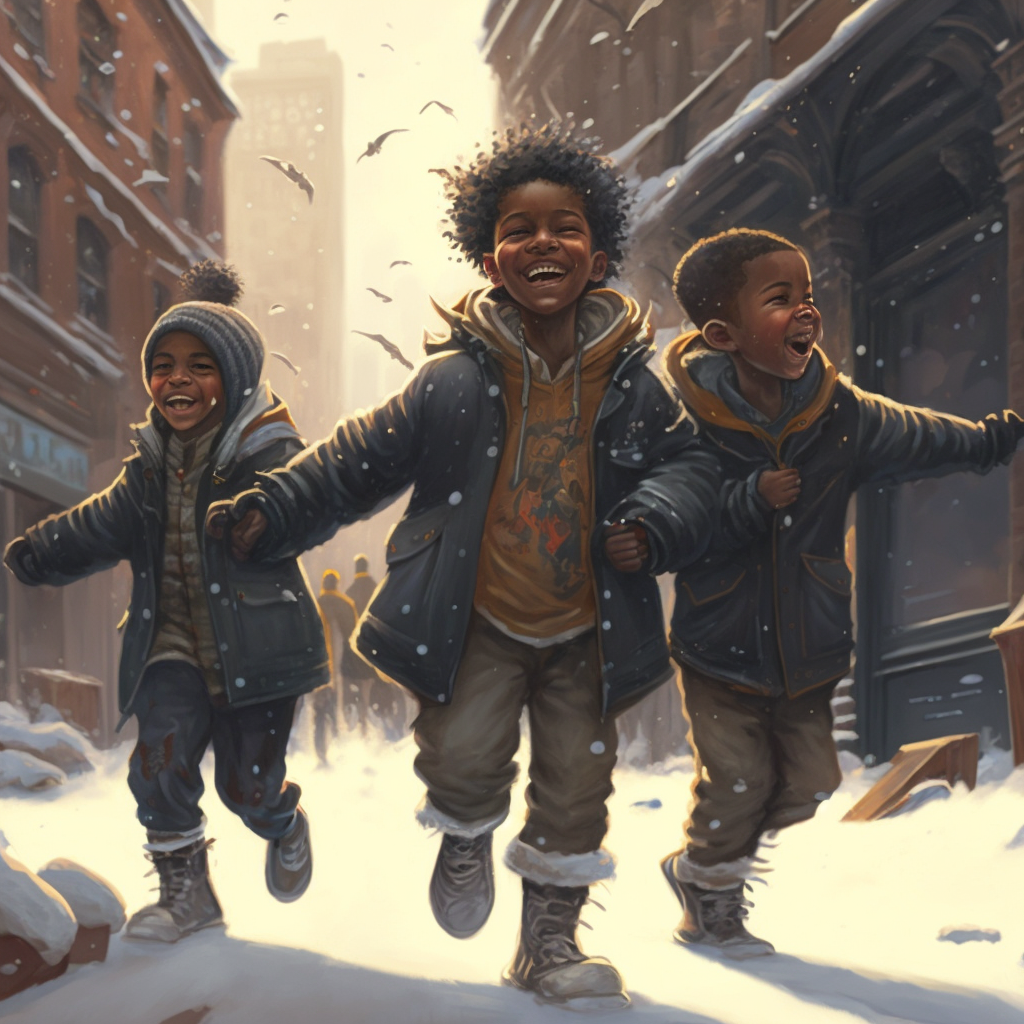 #GivingTuesday was a good start to our winter fundraising season.  During #GivingTuesday, we reached nearly 10% of our seasonal goal to raise $15,000.  Now until the end of the year, our Winter Fundraising Campaign begins.  Your gift to this campaign will fund the computer equipment, a year of instructional materials, and STEM instruction for underestimated and low-opportunity students ($725 each). Our goal this year will fund 20 kids in 2023!
We know this has been a challenging year for many, and as you think about which charitable organizations you will support this year, we hope OpenWise Learning makes your list.
We are fundraising for our STEM and youth service programs, and your contribution will make a great impact. Whether you donate $5, $50, or $500, every dollar goes towards another cohort of young scholars learning in Washington, D.C., and Nairobi, Kenya!
Please share this page with family, friends, and colleagues.