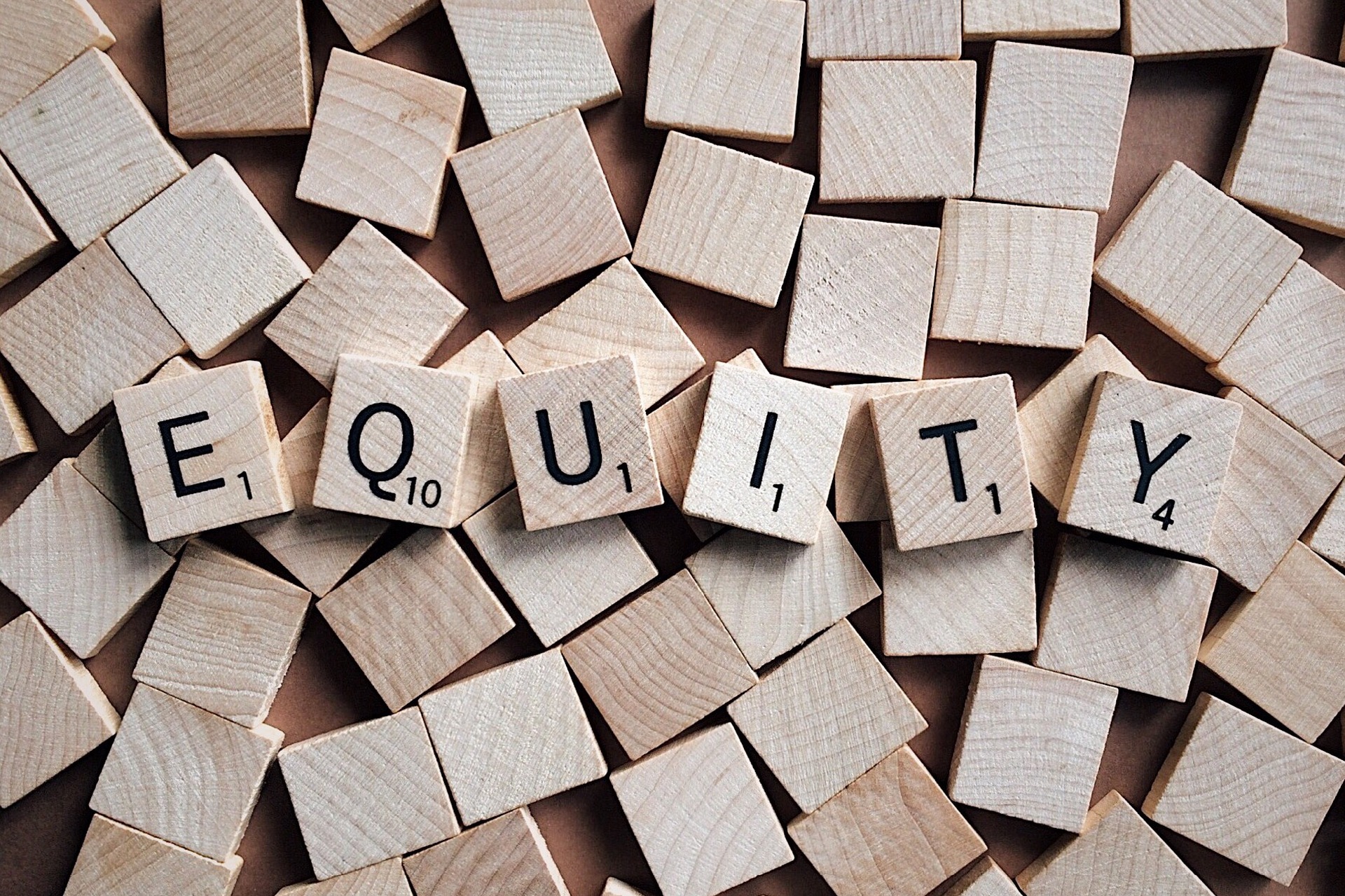 Education Equity
I read an article recently that concretely noted the disparity between schools that primary serve white students versus those that predominantly serve students of color.
In the NPR piece they write:
"The report starts with a number: $23 billion. According to EdBuild, that's how much more funding predominantly white school districts receive compared with districts that serve mostly students of color."
This is maddening because this financial handicap can directly be linked to lack of adequate equipment, teachers, resources in inevitable overcrowded classrooms. It is not hard to see how the disadvantaged group in their future is not represented in STEM occupations if they are not exposed to them early because the schools are not funded. 
While there is not one solution to this problem steps should certainly be taken and a good first one would be remapping the districts:
"We have built a school funding system that is reliant on geography, and therefore the school funding system has inherited all of the historical ills of where we have forced and incentivized people to live"

The original EdBuild reports is worth the read.