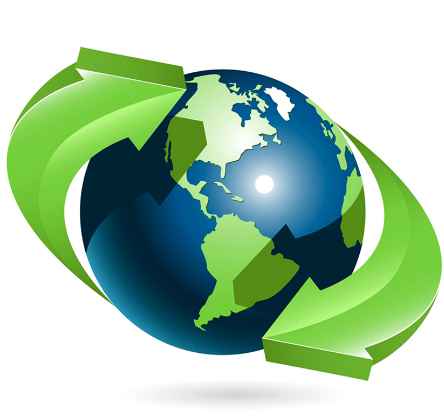 April is Earth Month!
You could not find a better month to recognize the Unites Nations' 2030 Sustainable Development Goals (SDGs).  On April 22nd the world recognizes Earth Day and in the U.S we celebrate Arbor Day on April 26th.
Spring time is the perfect season to see the Earth's beauty and start protective efforts! Life on Land and Life Below Water goals would benefit from park and beach cleanups. Get outdoors as the weather gets nicer and find local groups that are looking for volunteers for cleanups or plant trees. The ecosystem will improve with less trash on the ground and in the waters. Even if you prefer to be indoors, you can raise awareness online or donate to a good cause!