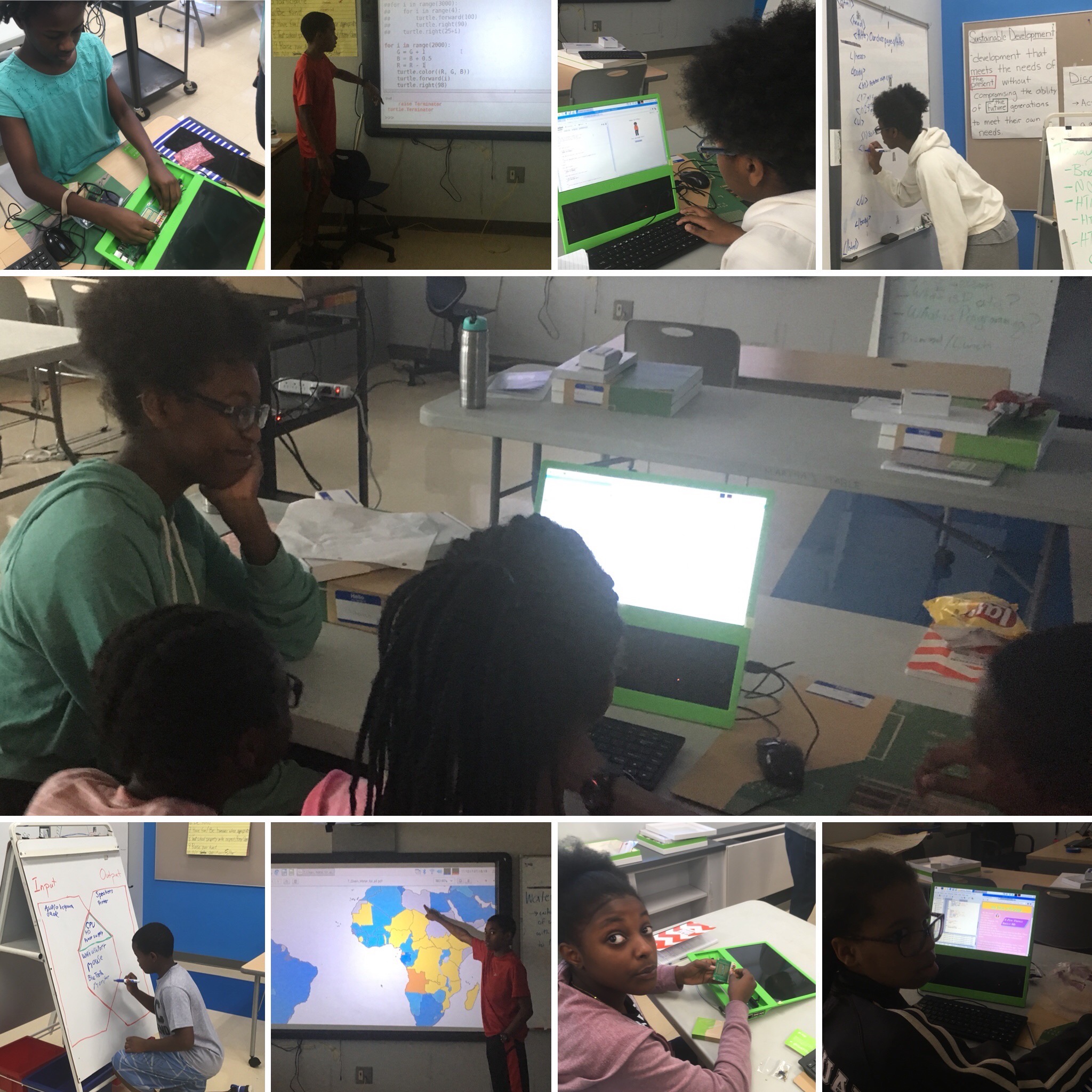 Fall Immersive 2018 Nairobi
Technology. Whenever anyone talks about technology some of us think it's this fancy thing that only educated people can manipulate, and by educated we think someone who is specifically trained to work with technology. This leaves just developers, programmers and designers in the field. But there is more to technology than just what we would normally consider jargon.
What we never take the time to think about is that 98% of the time we are surrounded by technology. Take for example M-PESA, when you withdraw money you don't think about the technology that was used to come up with it do you? You just use it and go about your business. Think about how much easier our lives have become since M- PESA came into our lives. When you are short of fare in a Matatu you top up with M-PESA. When was the last time you went to pay your electricity bill to Kenya Power? You only need to go to pay-bill on your MPESA menu and pay your bill, all this from your mobile. It's been only eleven years since the invention of M- PESA but our lives have completely changed.
This is why OpenWise Learning is bringing a program that will empower our children to be more interested in technology. We know technology is an enabler and we are working towards transitioning children into it as early as possible. This November OpenWise Learning (OWL) a youth development program serving kids by providing them STEM education with an emphasis on Technology, Social and Ecological Justice, is launching a training for young scholars between the ages of 11- 14 to enable them learn how to integrate technology into their lives early on to help them understand how to work with it to provide solutions to the problems around their communities.
In the program the children will learn, basic computer programming (coding), leadership, sustainable development and how to integrate all these into their areas of interest. The program runs for a month in Nairobi, from November 5th – December 4th at American Corner Bazaar Plaza. If you want your child to join the program please fill in the form. The program is limited to only twenty slots for better productivity. We look forward to working with you and your children this November.
— Kendi Gikunda