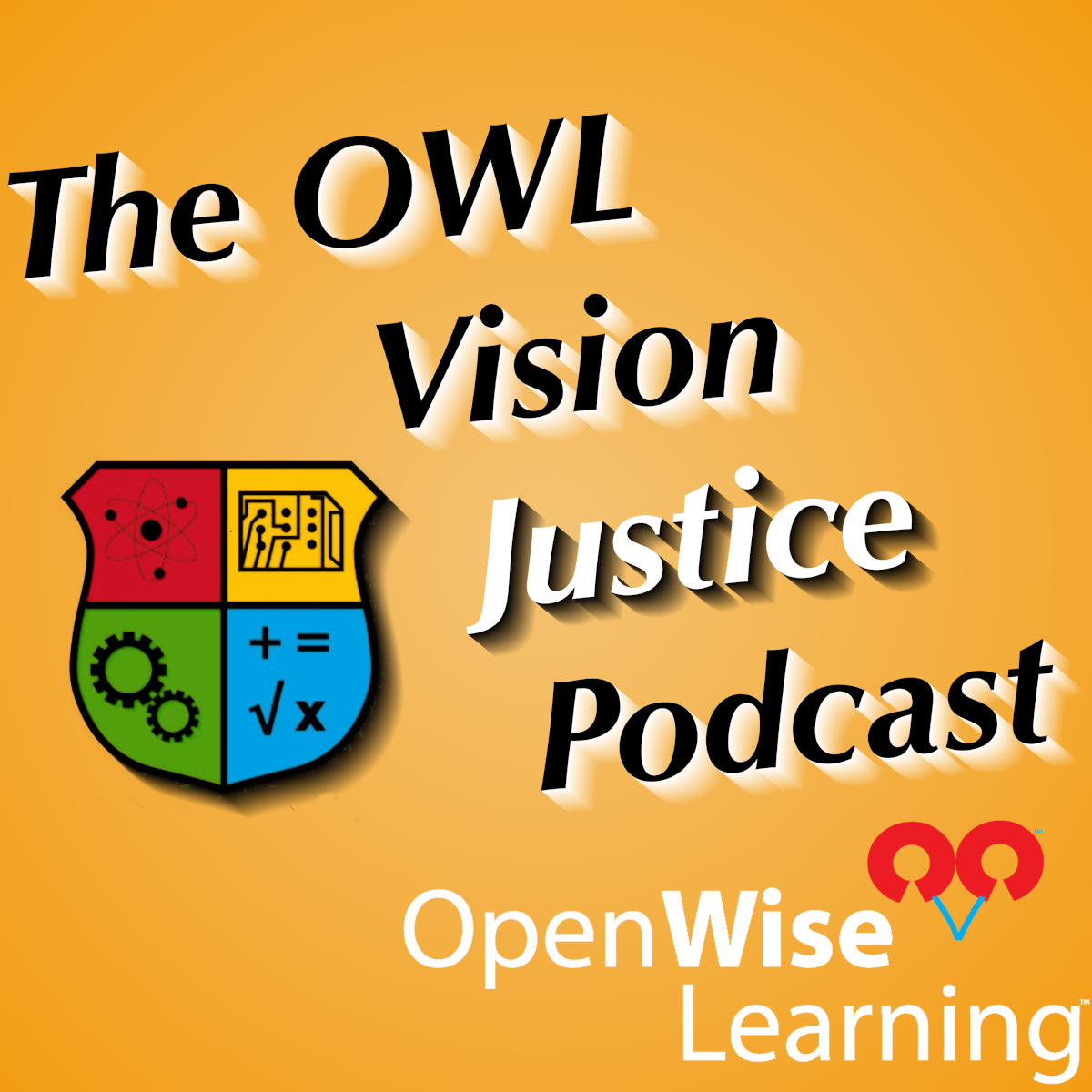 Podcast Trailer → Introducing The OWL Vision Justice Podcast
The OWL Vision Justice Podcast is a production of OpenWise Learning (OWL). OWL is a youth development nonprofit working to develop underserved, underrepresented, and underestimated youth into socially conscious and active leaders empowered by their mastery of STEM.
On the podcast, we explore the intersection of social justice and STEM with our guests, who are often Black and brown STEM professionals. We discuss STEM diversity issues, STEM careers, and the use of STEM to improve lives and make the world more just and equitable. Subscribe today so you don't miss our weekly Tuesday episodes and to be part of the conversation.
[siteorigin_widget class="WP_Widget_Media_Image"][/siteorigin_widget]
[siteorigin_widget class="WP_Widget_Media_Image"][/siteorigin_widget]
[siteorigin_widget class="WP_Widget_Media_Image"][/siteorigin_widget]
[siteorigin_widget class="WP_Widget_Media_Image"][/siteorigin_widget]