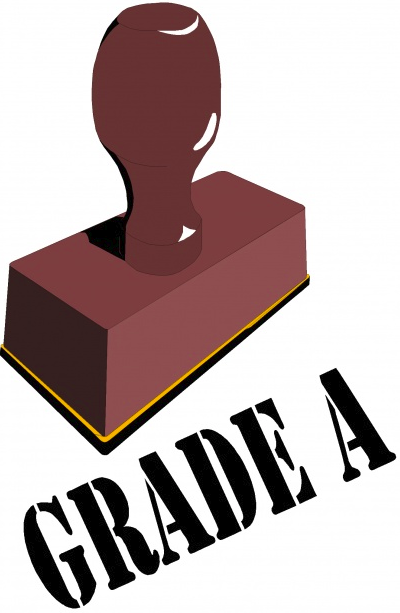 DC Summer OWL Immersive Week 5
Week 5 of our DC program concluded our Summer Tech Immersive. During the last week the OWL Scholars worked hard on their projects. After choosing a UN Sustainable Development Goal, each student crafted a project based either in HTML or Python.
The environment based SDGs were very popular. We had websites informing us all about #13 Climate, #14 Life Below Water and #15 Life on Land. We also had students make Python quizzes that stumped quite few parents with their global climate questions!
Other OWL Scholars made a quiz about a very key SDG: #5 Gender Equality. This quiz really opened eyes about the realities of girls living around the world!
One team did an amazing job with musical coding. They coded a lovely beat and performed a song about SDG # 1 No Poverty. So impressive!
From learning the very basics of computing to being able to craft these projects, these young STEM leaders have come a long way!
As our summer comes to an end, we all look forward to the exciting year ahead. We will meet these great OWL Scholars again when we continue in the Fall.