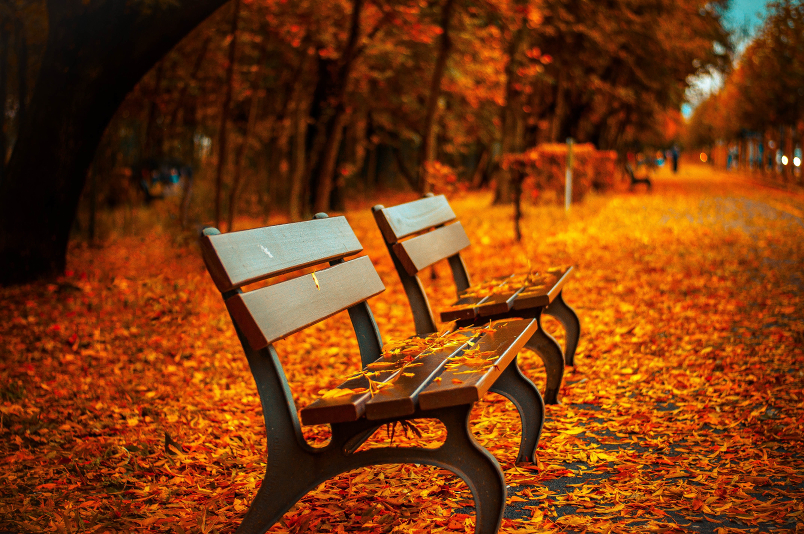 Last Session of 2017
We are starting the holiday season, winter is around the corner and today we had our last Academic Year session of 2017. We've had several productive weeks of learning this fall and we are closing out this 2017 with a review of everything we've learned this year, with a focus on the Sustainable Development Goals. 
We've had some spirited debates about code, and deepened our knowledge about technology.