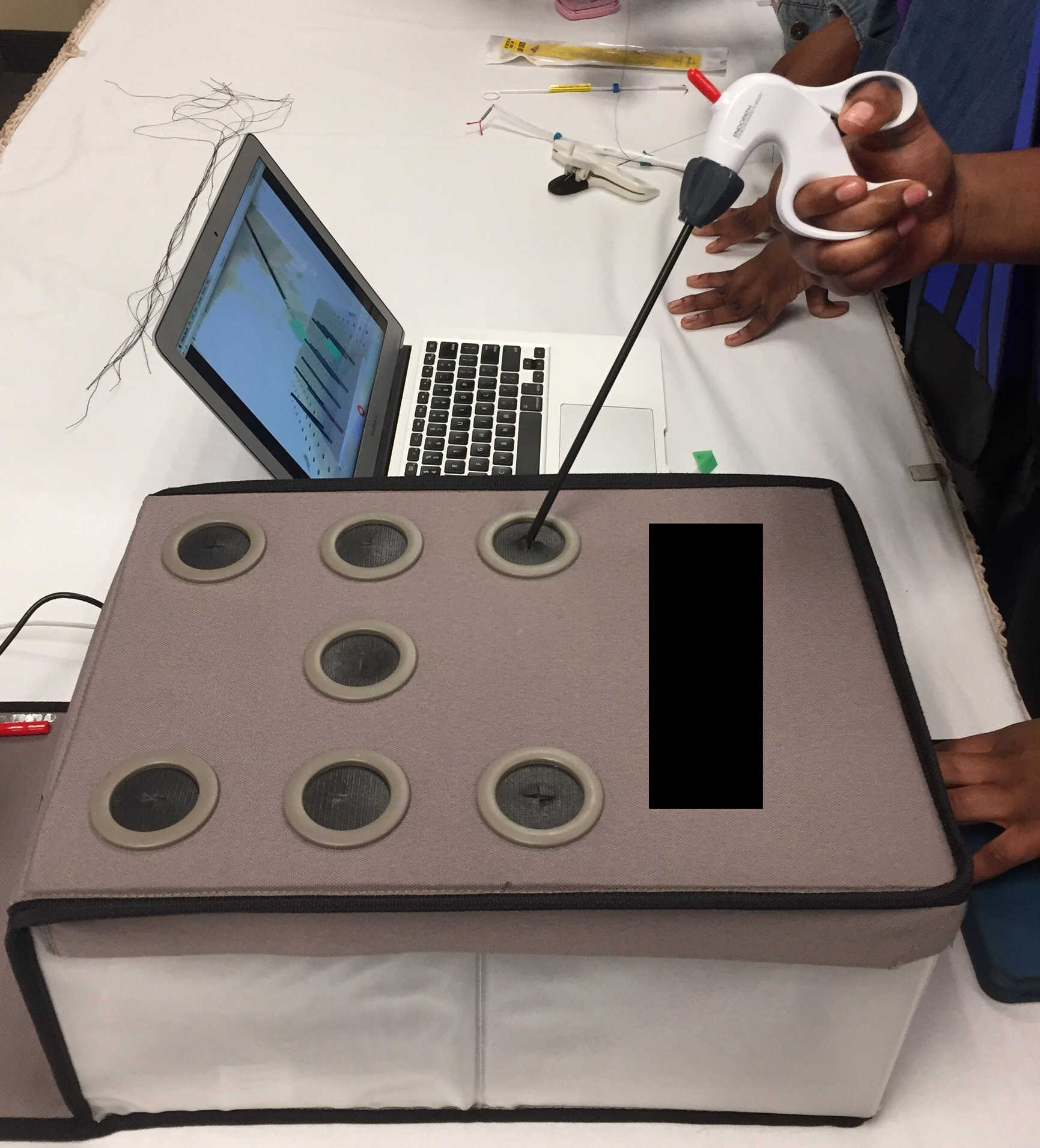 Teen Leadership Summit
Yesterday I volunteered at the Crittenton Services of Greater Washington Leadership Summit for this year. It was a great event. I was able to talk to their teen girls about my career as a women's health provider and a career in the medicine in general.
Yes, hearing up front that it's an additional 8 years AFTER college can be daunting. The reward is worth it. To interact with women at vulnerable points in the their lives and hopefully help is very satisfying.
To start, I brought some demos and gadgets they were able to practice and play with.  My biggest hit was the mini surgery simulator! Laparoscopic surgery takes some getting used to. They learned trying to place a toy on a peg can be tricky! I reviewed with the girls how camera surgery has shortened hospital stays and recovery times. STEM advances have very real world benefits.
The girls asked insightful questions about my experiences as an OB/GYN. I really enjoy the teaching that comes with the territory. From the mini operation room, we moved to practice tying surgical knots. After all, you have to stitch up those incisions! Finally, they got to touch and feel some of the long term birth control methods.
My time with the teens reinforced the importance of education. I think it really is one of the Sustainable Development Goals that can be found as the most important to the others.  I hope that these young leaders liked what they saw and will consider becoming a #WomanInSTEM #WomanInScience or,  if I'm lucky I'll see them around the hospital as fellow physicians.